Nausea During Pregnancy and What to do About it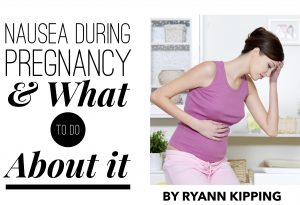 Nausea During Pregnancy and What to do About it
By Ryann Kipping

It is estimated that nausea affects up to 75% of pregnant women. Most peoples (60%) will subside after the first trimester, but for some it lasts for the first half (or even for the whole pregnancy). It usually starts at 4 weeks and peaks at 9 weeks (1).
When we are unable to provide our bodies with nutrition, it is relying largely on nutrient stores, provided that we were adequately nourished prior to becoming pregnant. Our bodies are truly amazing!
According to ACOG, nausea and vomiting does not usually harm the fetus, only in the most severe cases can it begin to alter the growth of the baby (1).
It is reassuring to think your body protects the health of your baby, but this is not a time to forget about good nutrition all together. It is still best to be mindful and to understand that what is happening – is only temporary and that you and your baby will overcome this!
What can you do?
Nausea coupled with food aversions makes eating nonetheless eating a well-rounded diet tough. While we shouldn't throw nourishment for you and baby out the window altogether, it's important to remember some calories are better than no calories at all. 
Focus on hydration and try more easily digestible foods like mashed potatoes, soups, low sugar cereals, or smoothies. On days when you feel good, maximize the color and protein on your plate!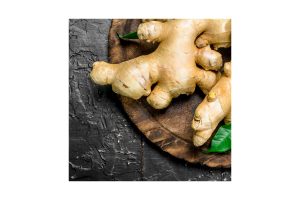 Ginger
Ginger has been shown to be effective for a lot of women (2). 
Try ginger ale (made with real ginger), ginger tea, ginger capsules (consult with your doctor before as capsules containing too much ginger can interfere with some medications), adding fresh ginger to your water, granola, or ginger candies. Be careful of the sugar content of ginger beverages and candies though!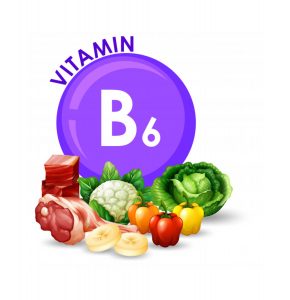 Vitamin B6
Research suggests that Vitamin B6 absolutely can help with nausea during pregnancy and that it should be used as one of the first lines of treatment.
A couple of studies concluded that B6 and ginger have equivalent effects when it comes to nausea reduction (3). 
The majority of studies test supplements rather than food, however, it is always wise to adjust your food intake first. Include foods such as pistachios, bananas, chicken, and spinach.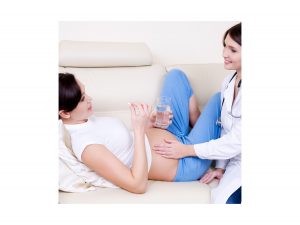 Medications
If you have constant nausea and persistent vomiting, contact your doctor immediately. You may have a condition called hyperemesis gravidarum (HG) which usually requires hospitalization and almost always medications. HG affects 0.3% – 3.6% of pregnancies (4). While both deserve compassion, HG can be life-threatening whereas nausea and vomiting is not. 
Even if you aren't diagnosed with HG, you may benefit from taking anti-nausea medications. If you are having trouble carrying out your normal day to day activities, discuss this option with your provider. 

Don't be too hard on yourself during this time, and focus on what you can do to protect yours and your babys' health. What works for one person may not work for another, so try a variety of different nausea management tips and hopefully your appetite returns soon!
Maintaining a feel-good pregnancy can be challenging through nausea, food aversions, cravings, and more. The Prenatal Nutrition Library helps you manage these common symptoms and get the nutrients you need to help baby grow! Get clear reliable answers on what you can and cannot eat during your pregnancy with topics from A to Z in a searchable database.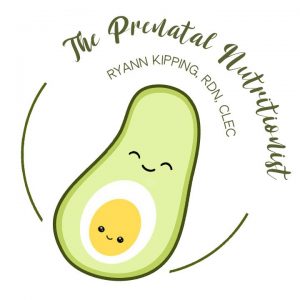 About the Author:
Ryann Kipping is a Registered Dietitian Nutritionist (RDN), Academy of Nutrition and Dietetics / Commission on Dietetics Registration. She is the Owner + Founder of The Prenatal Nutritionist & the Author of The Feel-Good Pregnancy Cookbook. Ryann has a growing membership community and app at www.theprenatalnutritionist.com. The Prenatal Nutrition Library which is a searchable database http://www.theprenatalnutritionlibrary.com with topics from A to Z on prenatal nutrition along with a forum to ask Ryann any questions. 

Disclaimer: The views and opinions expressed in this article are those of the authors and do not (necessarily) reflect the views of PregnancyJournal.com. PregnancyJournal.com can in no way whatsoever be held responsible for the content of such views nor can it be held liable for any direct or indirect damage that may arise from such views.